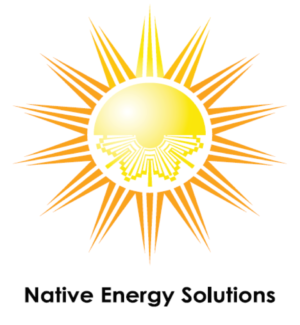 Native Energy Solutions is driven to provide low-cost and environmentally sustainable outdoor lighting solutions for tribal land nationwide.
We provide performance specifications and engineering solutions to determine the most cost effective solar-powered LED outdoor lights for your community. As solar lighting experts, we provide knowledgeable support every step of the way, from order to installation and beyond.
Fill the form below to contact Native Energy Solutions for a site walk, quote or manufacturer information.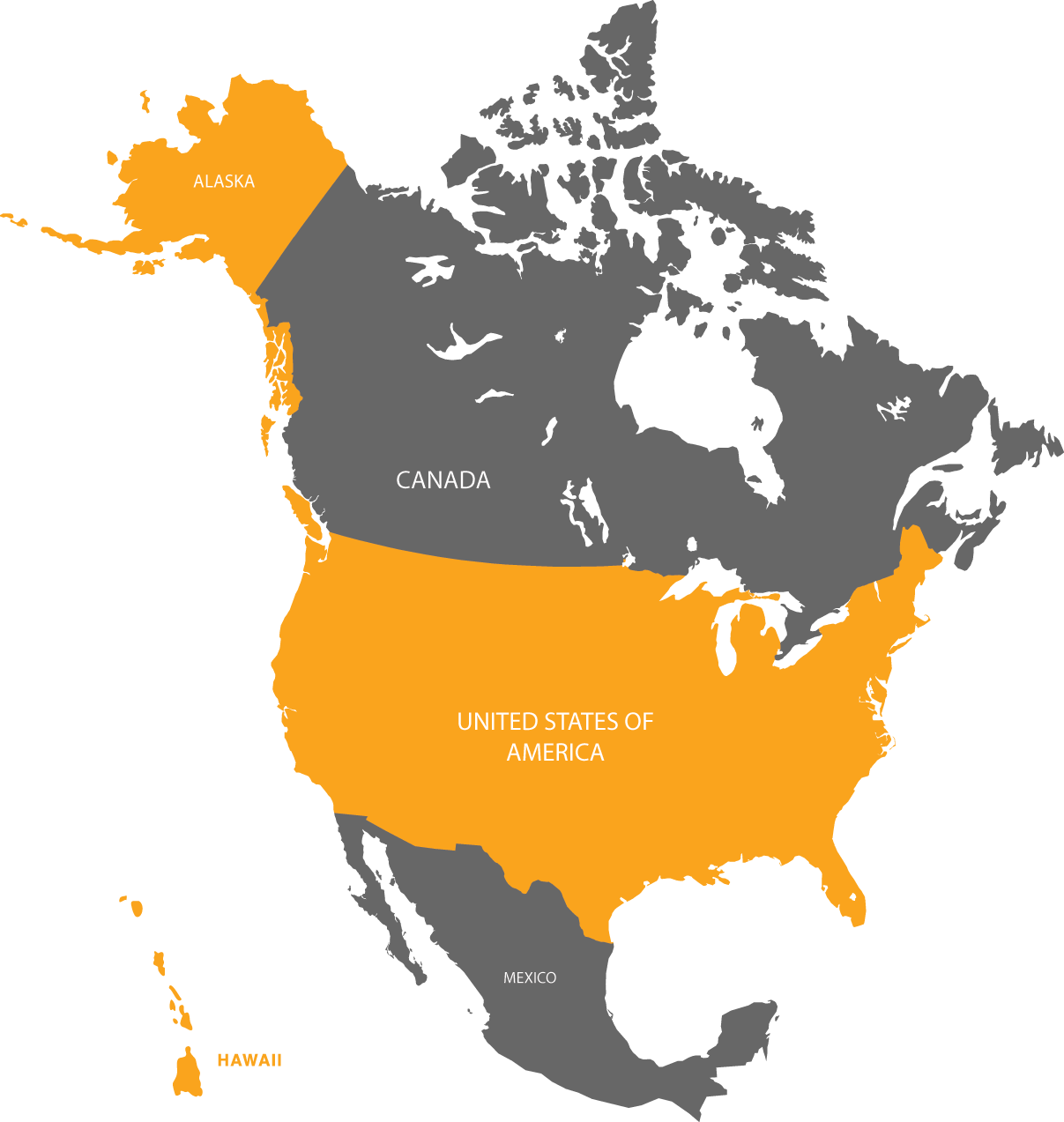 Native Energy Solutions serves all of North America including Alaska & Hawaii.